Since 1987, Advanced Technology Search (ATS) has been a recognized leader in executive search and technical recruiting in the RF/Microwave, Photonics and Semiconductor industries.
We specialize in the placement of design engineers, business development, marketing, and operations professionals, from the expert/individual contributor to the senior management level. Much like the technological strides our clients have made over the years, ATS has proven to evolve in its abilities to search, connect with, and provide successful service to both our clients and candidates.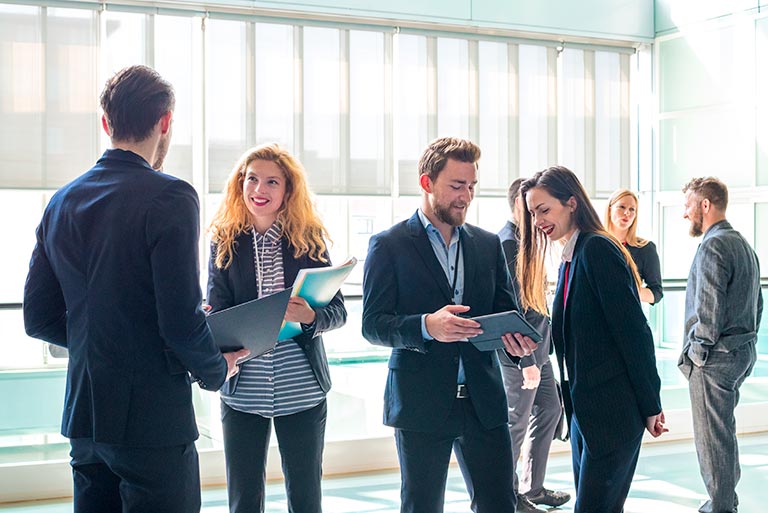 Key Areas of Technical Expertise
RF ICs, Power Amplifiers and RF/Microwave Modules for Mobile RF front ends, WIFI, IoT and 5G.
MMICs, PAs, RF /Microwave Components and Subsystems that go into Base Station, 5G and Defense markets.
Integrated Photonics; Photonics on chip, Transceivers and Optical Subassemblies for Data Centers and high speed networking.
High Speed Analog ICs for Photonics and Networking markets